Franziska Facela bought a new sex toy
Porn star Franziska Facela masturbates when she is bored and lonely. Franziska often uses a variety of sex toys for self-pleasure and orgasm. Everything old, as always, eats up and gets bored, and therefore Franziska Facela decided to buy a new sex toy, an electric vibrator with massage functions. A porn star is testing a new purchase in different positions and in all holes.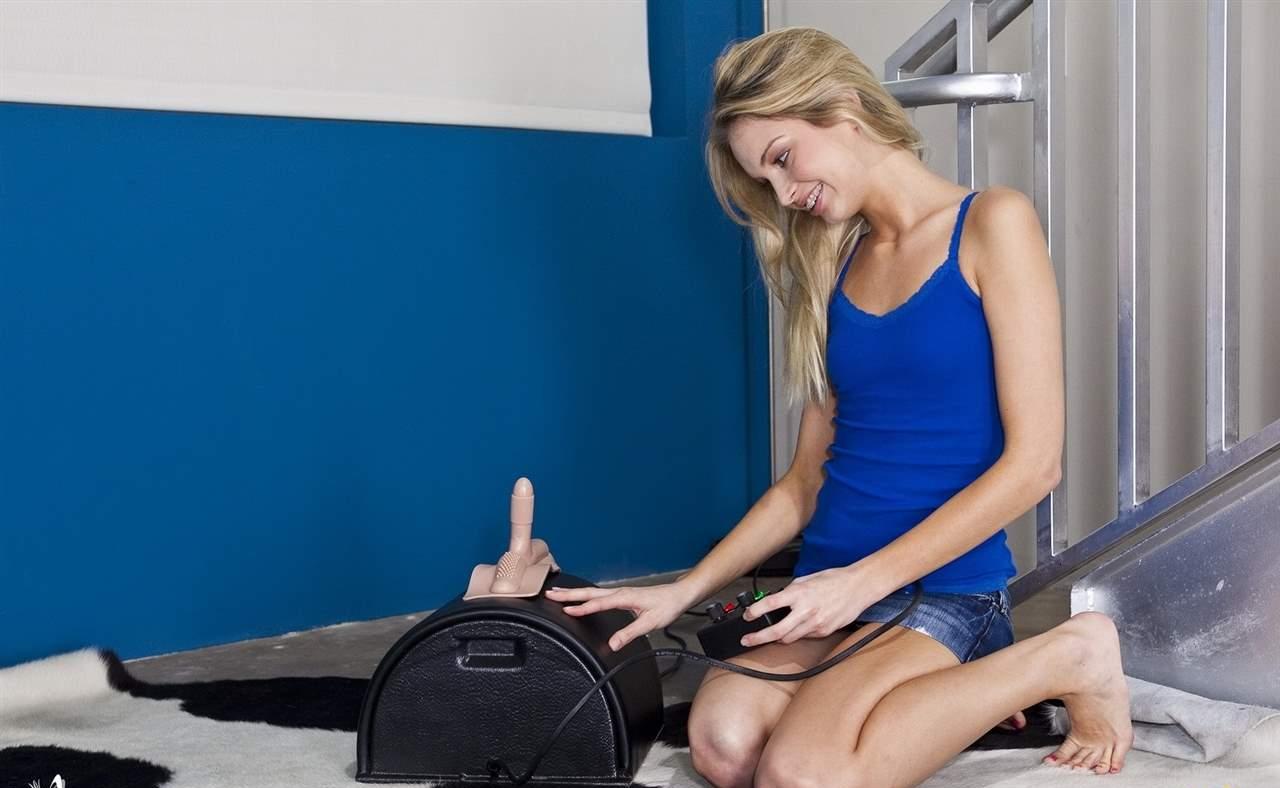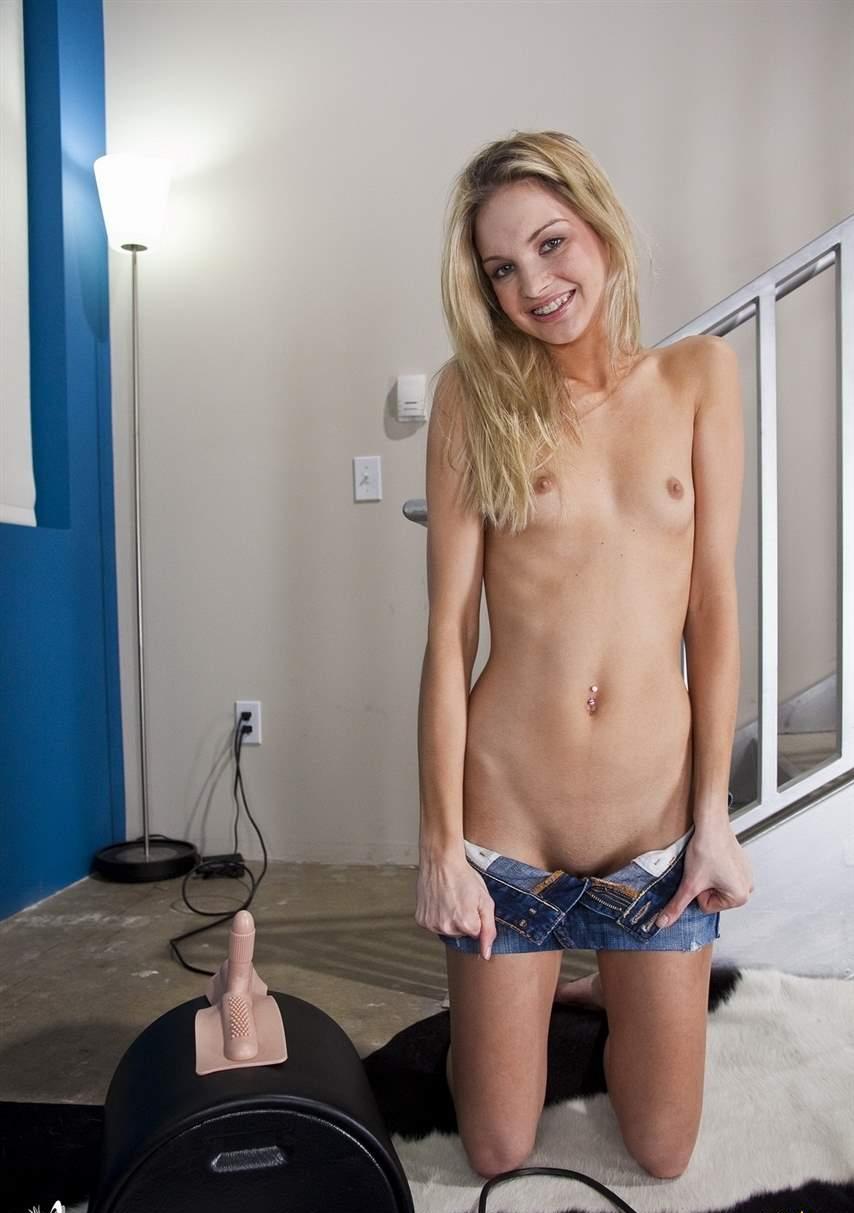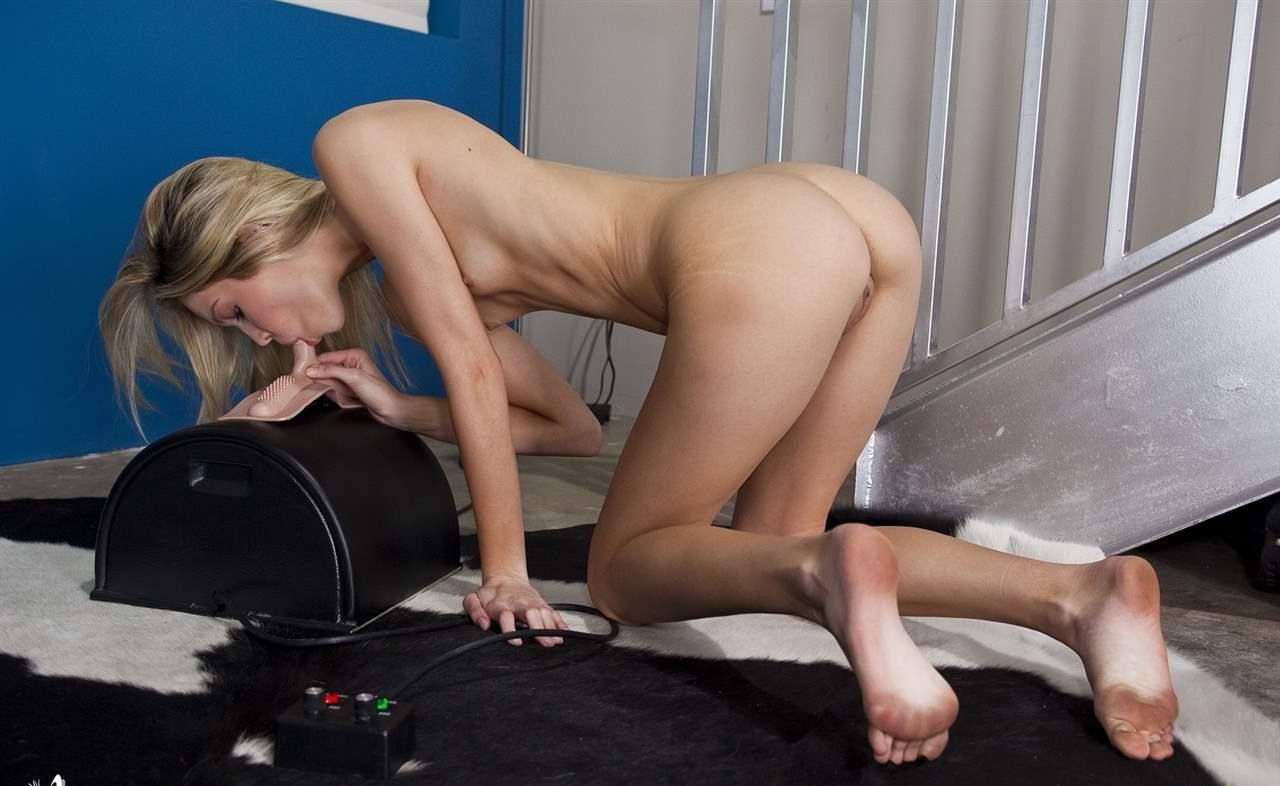 Immediately she turns on a new sex toy in idle and admires how it vibrates and buzzes with a seconous phallus and this turns on and excites a young porn star. Franziska undresses and takes the rubber cock in her mouth, feeling it vibrate in her throat.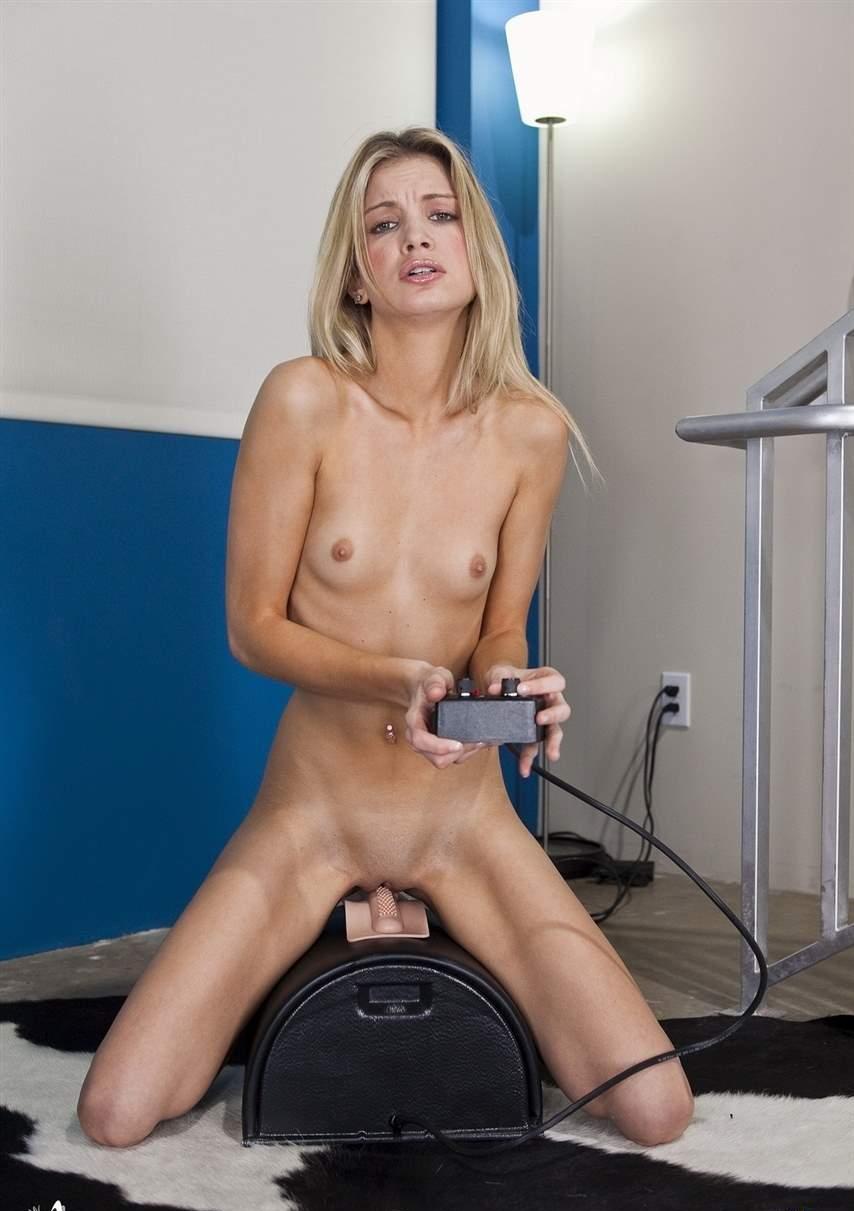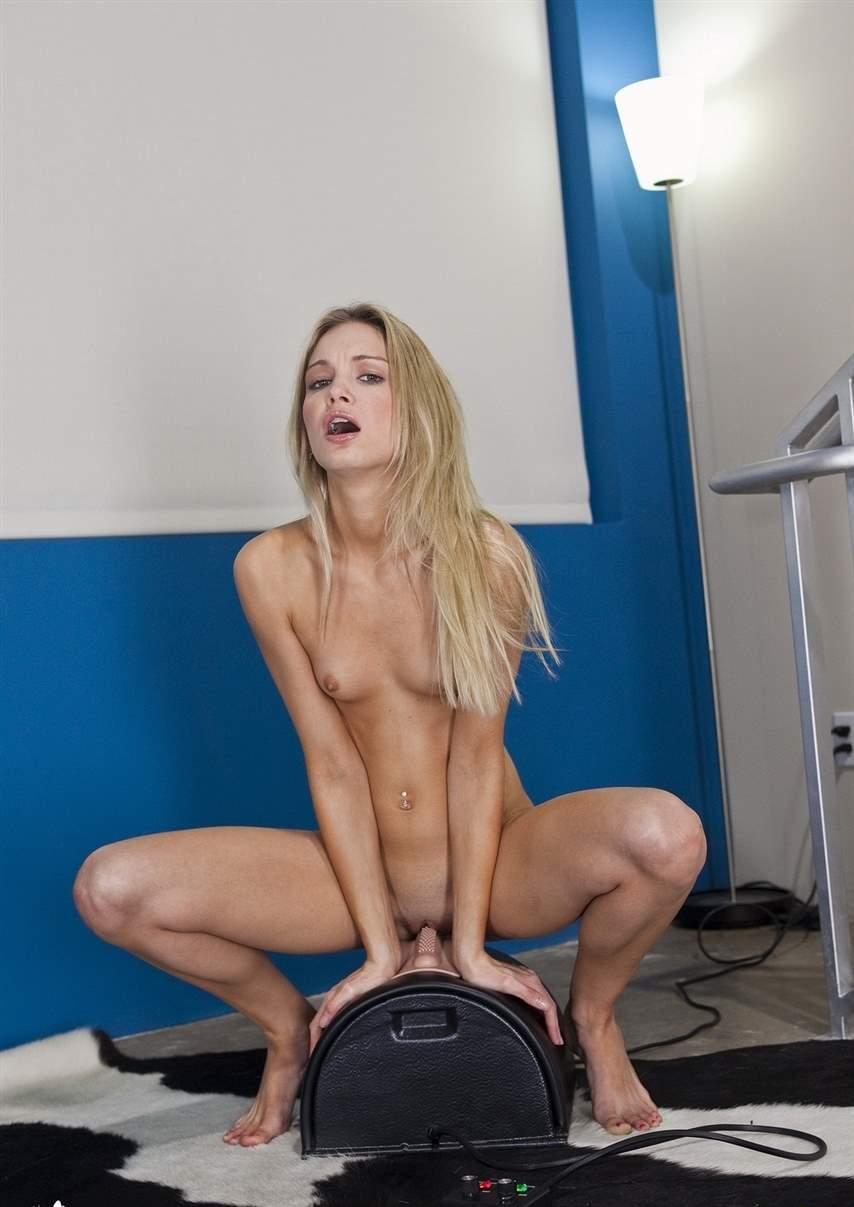 Then she puts herself on a toy with pussy and ass, alternately getting a buzz from the alternate vibrational impact of a sex toy on her genitals. Franziska turns back and forth, waggling her waist and enjoying an unsurpassed orgasm.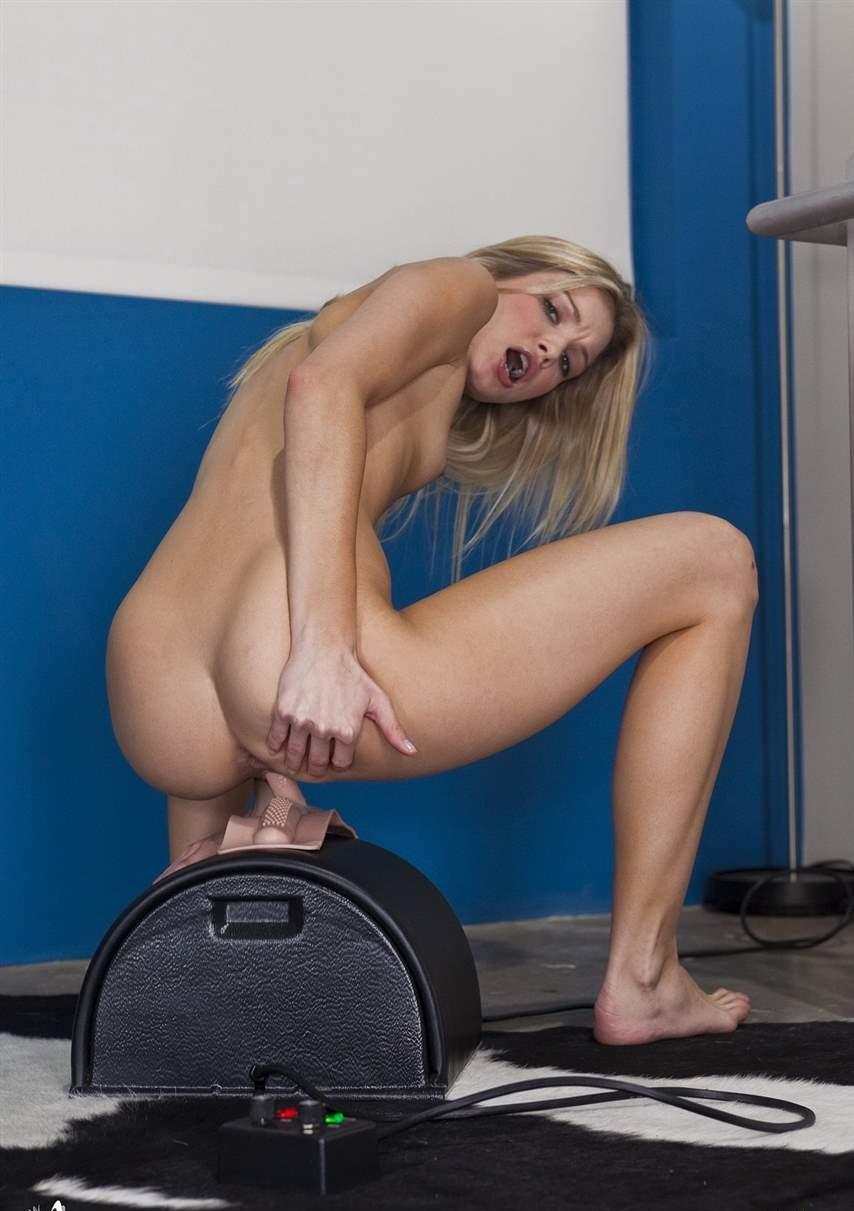 She spreads her buttocks as wide as possible so that the artificial penis enters as deep as possible.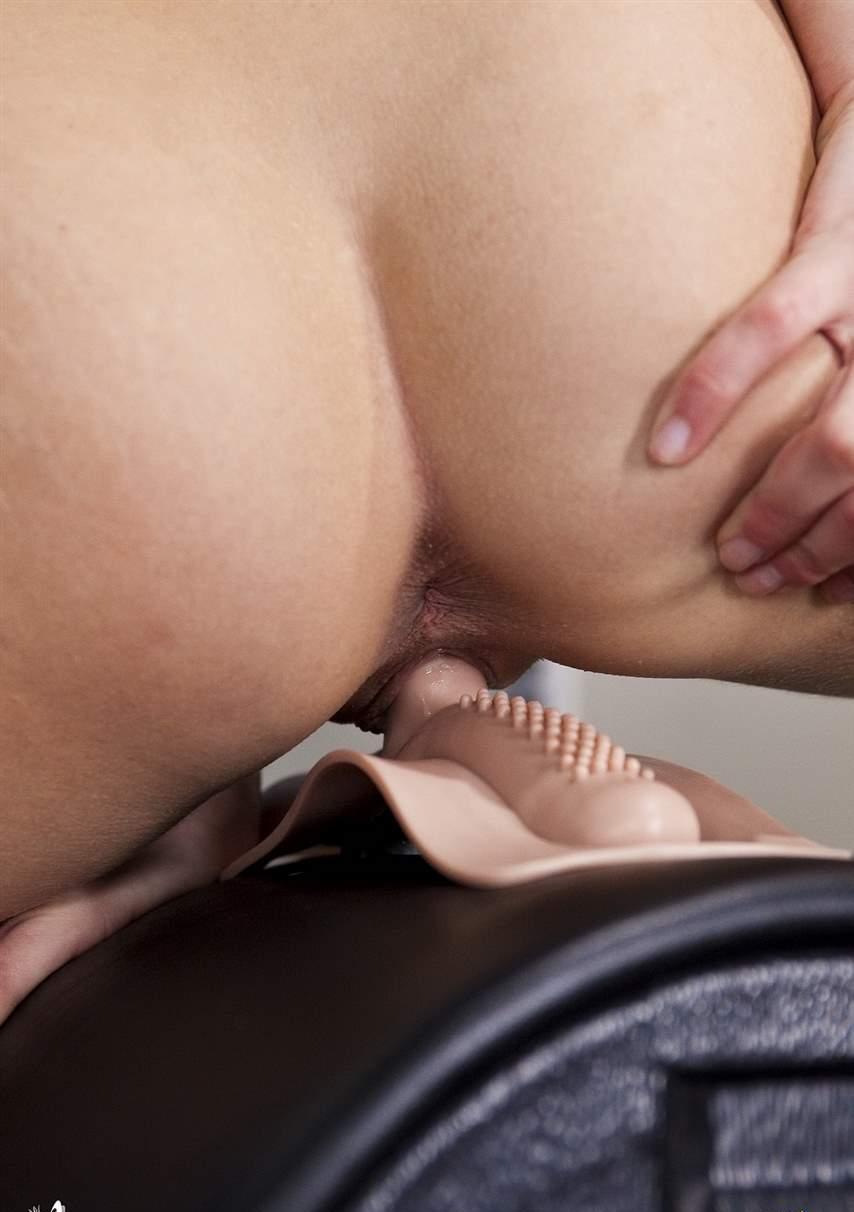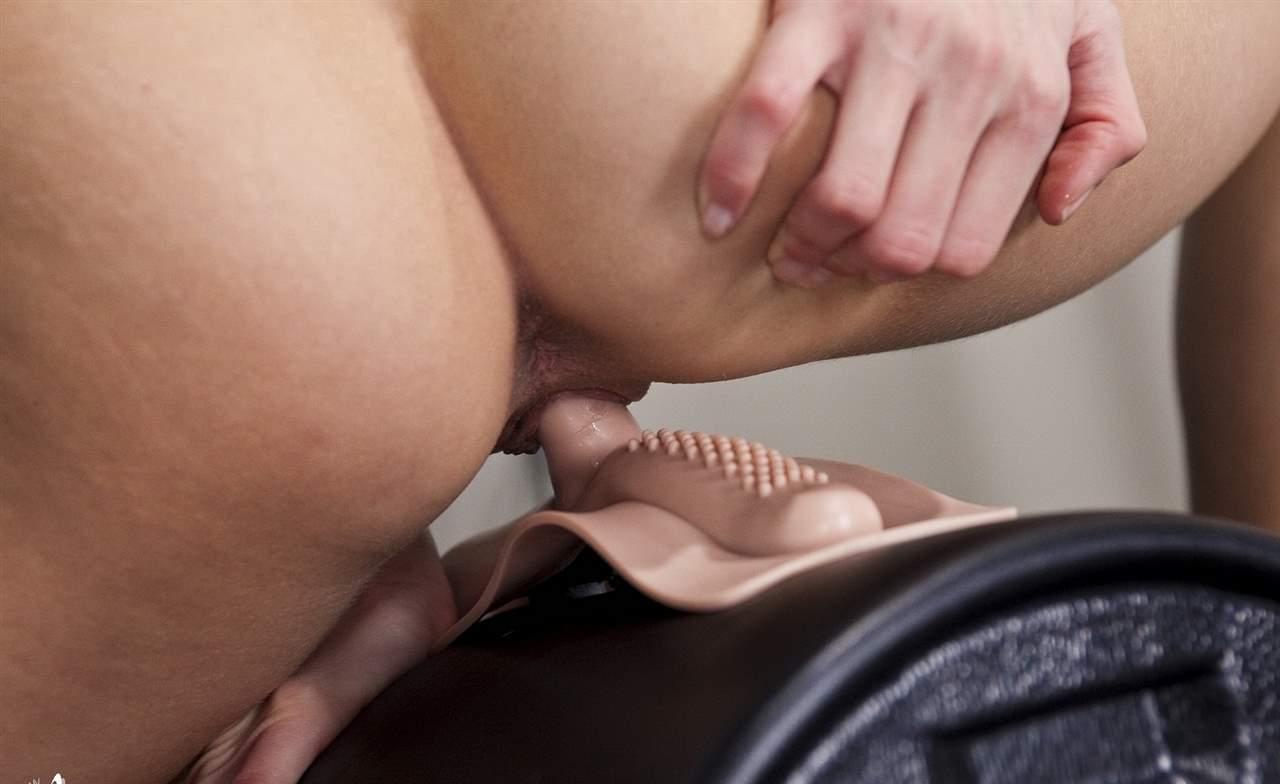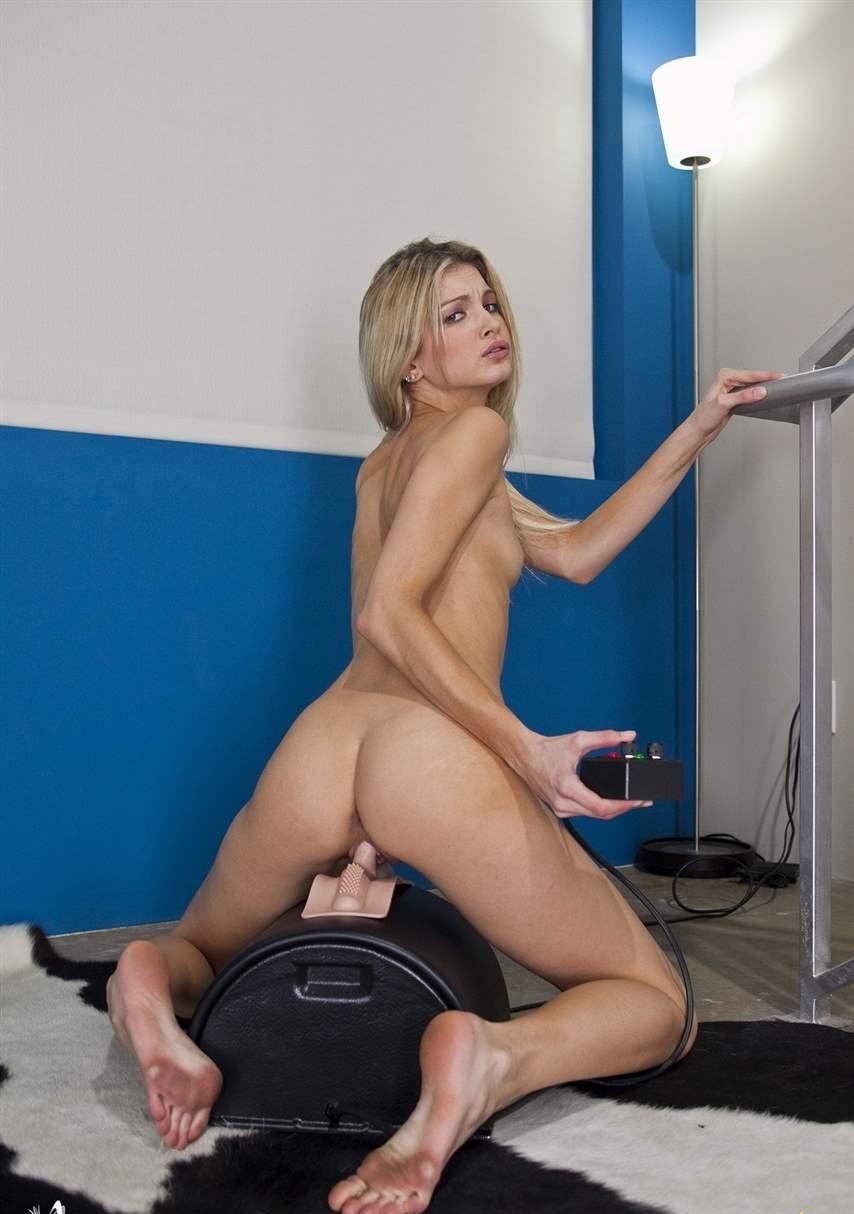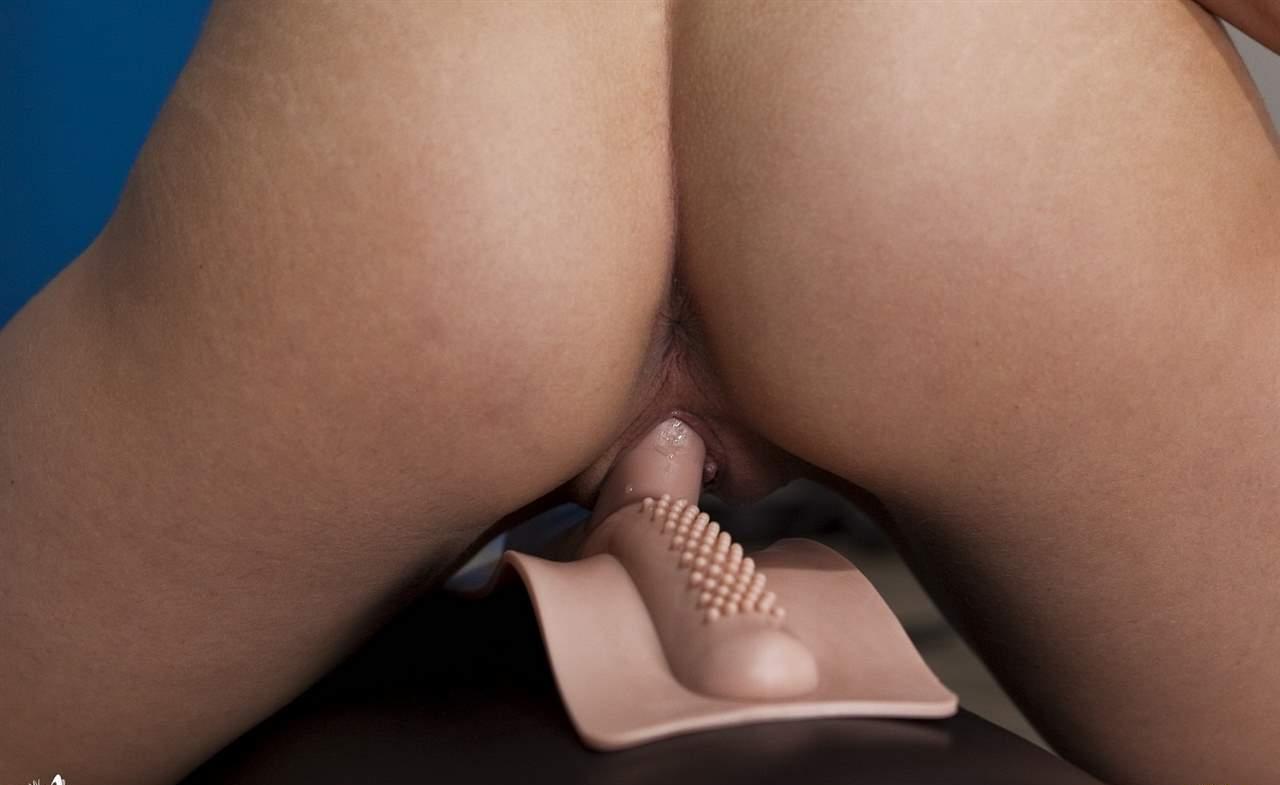 At the end of the porn star masturbates her pussy and clitoris with her fingers, bringing herself to ecstasy.