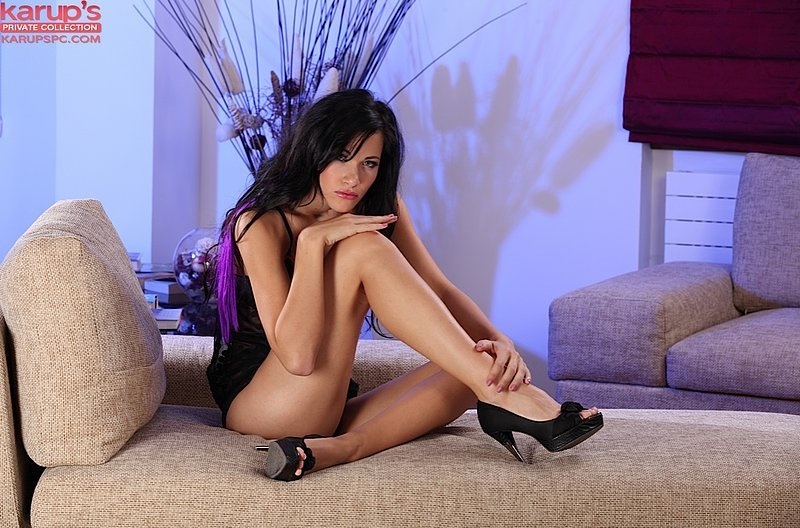 It was a stroke of genius last night: bring a Polaroid camera.
Though I doubt I'll ever forget the experience of having high definition explosive sensations etched into my memory. It was Ridge who came up with it, my stallion. He handed it to my husband without my knowledge, and I flinched,
when it first worked, when Ridge ripped off my clothes right in front of Carl. It was an alien but familiar sound – the blindfold does it – heightens everything else so that the familiar sinks into the surreal.
I glanced over the blindfold and smiled as I recognized the device, a quick glance at my new lover sent sparks of anticipation through my body all the way to my clit. Damn, he was hot. More than hot, he radiated sex appeal every time, and I was glad I stole a glance at him. he looks at me with clenched jaws, a wild expression of lust flickering across his face.
God, even if the sex with Ridge was terrible, my husband's expression made me realize that later, when the "bull" was gone, ?? I'm in for the fuck of my life. And now, when I pull up the little square photos, I see the action in a new way – from my husband's point of view.
So I know there is no doubt what a good show we put on for him.